Your Dental Health and COVID-19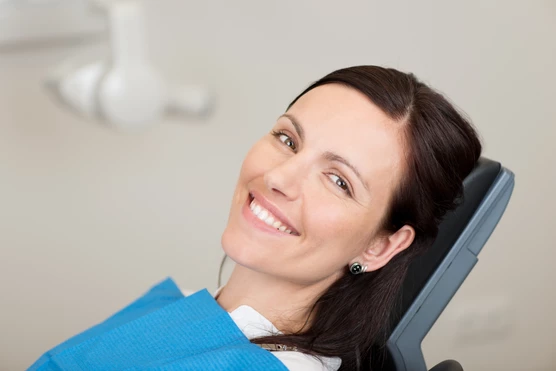 The following is from a media release by the Australian Dental Association outlining treatments that can be completed by dentists in the current environment.
Dentists can perform the following under the current Level 3 restrictions:
tooth extractions or root canal treatment when someone is in acute pain caused by damage to or death of the nerve in the tooth;
where upper front teeth are significantly damaged, for example, in an accident (this is an instance where a filling could be provided);
management of ulcers or other problems with the lining of the gums and mouth;
providing care for patients with complex medical conditions where not treating may lead to worsening of their general health; and
where a doctor refers a patient for care that is medically necessary.
This greatly restricts the treatment that can be offered by dentists in case of emergency. However, there are things that you can do to maintain an optimal level of dental health in the current environment:
Maintain your home care routine. This is the simplest preventative approach that you can take – follow a home care routine. If you have been irregular with your home care or have not had a professional clean for some time, be careful about commencing flossing. You may have a build-up of dental scale on your teeth (often referred to as "tar-tar") that may impede your abilities to floss or use a toothpick correctly. Sometimes using a toothpick gently can assist in cleaning between your teeth – however, the toothpick may sometimes chip the scale/tar-tar off your teeth. The key is being thorough and gentle!​ CLICK HERE for a link to my home care instruction routine. Please note – I usually only recommend commencing flossing after a professional cleaning of your teeth – which is currently prohibited under level 3 restrictions. If you are commencing flossing, be gentle, and very carefully follow the instructions in the home care instructions in the link above. If in doubt, just bush your teeth – being thorough and gentle twice a day.
Be careful around your diet. Please CLICK HERE to link to my article on dental health and diet. The guidelines I've provided in the article can be relatively easy to follow and will reduce the potential for the advancement of decay.
If you have pain that wakes you at night-time or severe throbbing pain or swelling of the face – you need to seek attention. Current guidelines for level 3 restrictions allow for the treatment of acute medical and dental emergencies. In the first instance, contact your doctor or dentist by phone so that they may make a telephone assessment prior to your attendance.
This pandemic will eventually end. In the meanwhile –
Stay up to date and follow the recommendations or the various government bodies
Maintain self-isolation as much as possible, and when you do leave home maintain the recommended social distancing.
Take the opportunity for personal growth. We're all programmed to grow emotionally, psychologically and spiritually throughout life. This is the perfect opportunity to continue reflection on the growth you have achieved as well as the growth that you aspire to in the next year!
Stay Safe!
This article was originally published here at intouch Magazine.
---
DR ALEX HUSZTI BelleDental
Alex has had a career focused on low-biologic cost reconstructive cosmetic dental care – common sense teeth for life. Alex services clients in the Hunter Valley, Newcastle, Lake Macquarie and Maitland areas.