Meet Our Team
BelleDental was established in April 2001 by Dr Alex Huszti.
The practice is located in Valentine, near Newcastle, to take advantage of the relaxed nature of the area as well as ample, untimed parking for our patients – away from the hustle-bustle of town.
Our Team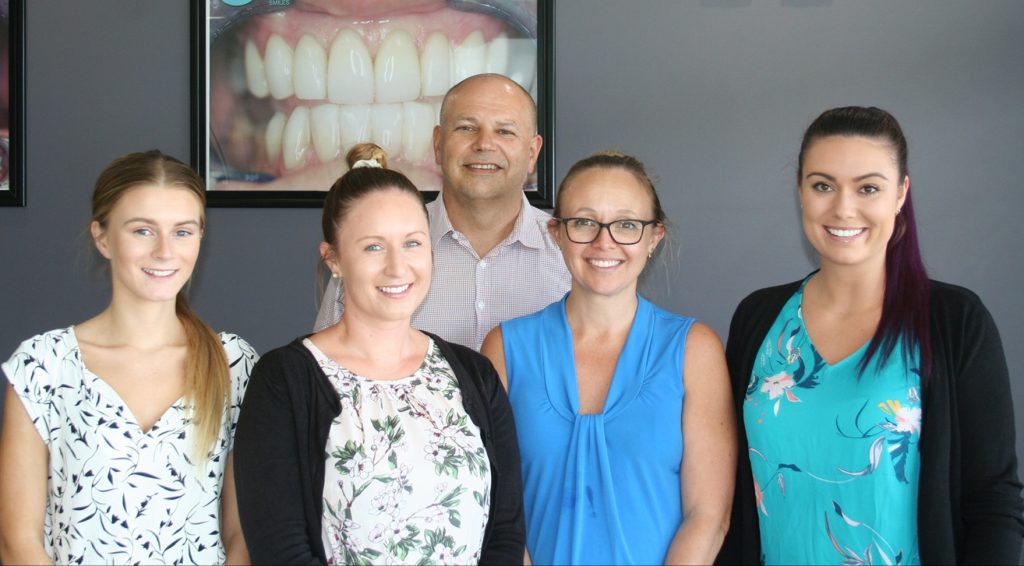 ---
Dr Alex Huszti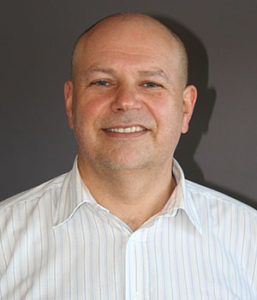 Alex graduated from Sydney University in 1989 and has almost exclusively practiced in Newcastle since graduating.
Alex's special interest areas are all forms of adhesive dentistry, cosmetic dentistry, full mouth rehabilitation, as well as popular music, skiing and racing cars.
Alex is the only dentist at BelleDental – This is purposeful so he can always promise his patients consistent quality and continuing care.
---
Racquel
Racquel splits her time at BelleDental between in the surgery and out in the reception.
She is very friendly, informative and has a deep understanding of BelleDental's procedures .
In her spare time Racquel enjoys playing sport, travelling and spending time with her family and friends.
---
Sarah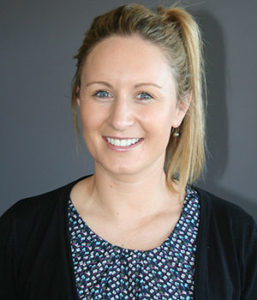 Sarah is BelleDental's Treatments Coordinator
Sarah's role concentrates on all aspects of patient communication and treatment planning.
Sarah is highly approachable, caring and motivated to ensure and excellent patient experience.
In Sarah's free time she enjoys camping, exercising and spending time with family and friends.
---
Bronwyn
Bronwyn is BelleDental's Oral Health Therapist.
She is dedicated in providing a positive, gentle dental experience in prevention of dental diseases and management of your dental health.
In Bronwyn's spare time she enjoys paddle boarding, cooking and fishing.
---
Charlotte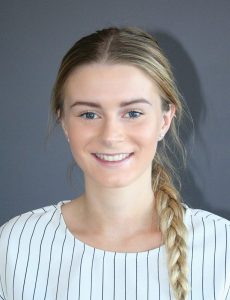 Charlotte is our dental assistant at BelleDental.
She is friendly and looking forward to understanding a deeper knowledge of BelleDentals procedures. Charlotte is currently completing her Certificate III in dental Assisting.
In Charlotte's spare time she enjoys spending time with her family and friends.
---
BelleDental offer a holistic approach to dentistry within the Newcastle area, for more information or to book an appointment click here to get in touch.